Seymour
2013 information coming soon!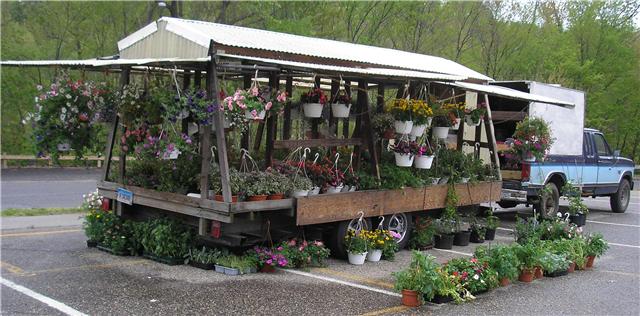 The Seymour Farmers Market is held on Tuesdays from 12 – 6 p.m. from May 12th through October 27th at the Community Center on Pine Street.
It is sponsored by the Board of Selectmen and is a WIC Certified market.
Vendors include:
Gazy Brothers Farm, Oxford
Vaszauskas Farm, Middlebury
Beldotti's Bakery/St. EX Specialty Foods, Stamford
Lenny's Coal-Fired Pizza, Shelton
The Seymour Farmer's Market was established 14 years ago by Guy and Pat Beardsley. It is a proud member of the Connecticut Farm Bureau Association and the Connecticut Farm Fresh Cooperative Association.